Leverages HireMojo for Operational Excellence
Customer: Home Instead Senior Care
Industry: Healthcare
Company Size: 50-100 Employees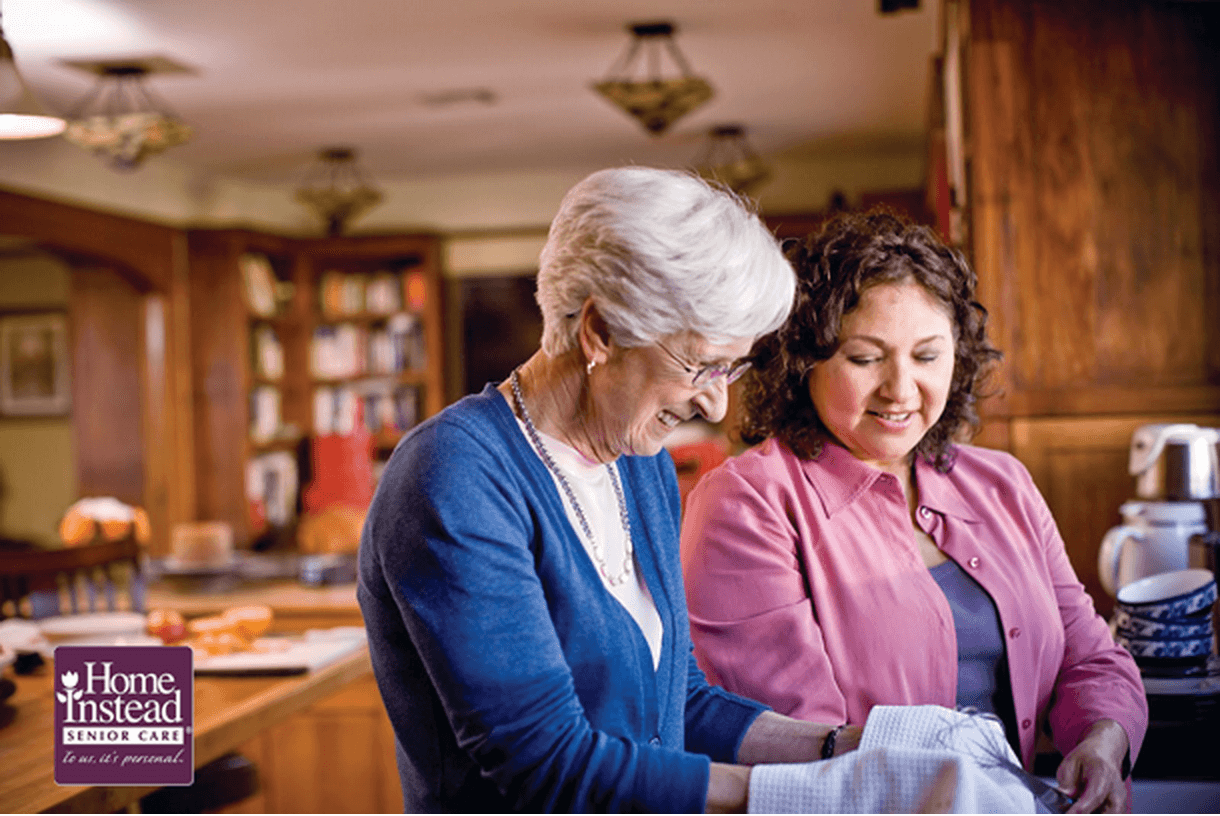 Company Description
Home Instead Senior Care is currently providing millions of hours of senior services annually through a network of 900 franchise offices globally.
The Challenge
With the potential for high growth but high churn in staff, HISC Owner Todd Vaughn urgently needed to find and hire quality CareGivers quickly.
Solution
Launched first job on October 10th 2012 using HireMojo
Within 7 days received 20 applicants (over 200 in total)
HireMojo allowed Home Instead to focus on the top 4 candidates that first week (rather than reviewing all resumes and communicating to each applicant)
Home Instead hired 5 people in 20 days!